A RUSTIC CAMP EXPERIENCE IN THE HEART OF THE LAKES
Camp Eden is the gateway to the Lake District National Park, your base to explore the Lowther Estate and the stunning surroundings on our doorstep.
By day, take in the cycle trails, fell running routes, wild swimming spots and famous hikes. By night relax my campfire with woodfired pizza, local-brewed craft ale and a spot of stargazing.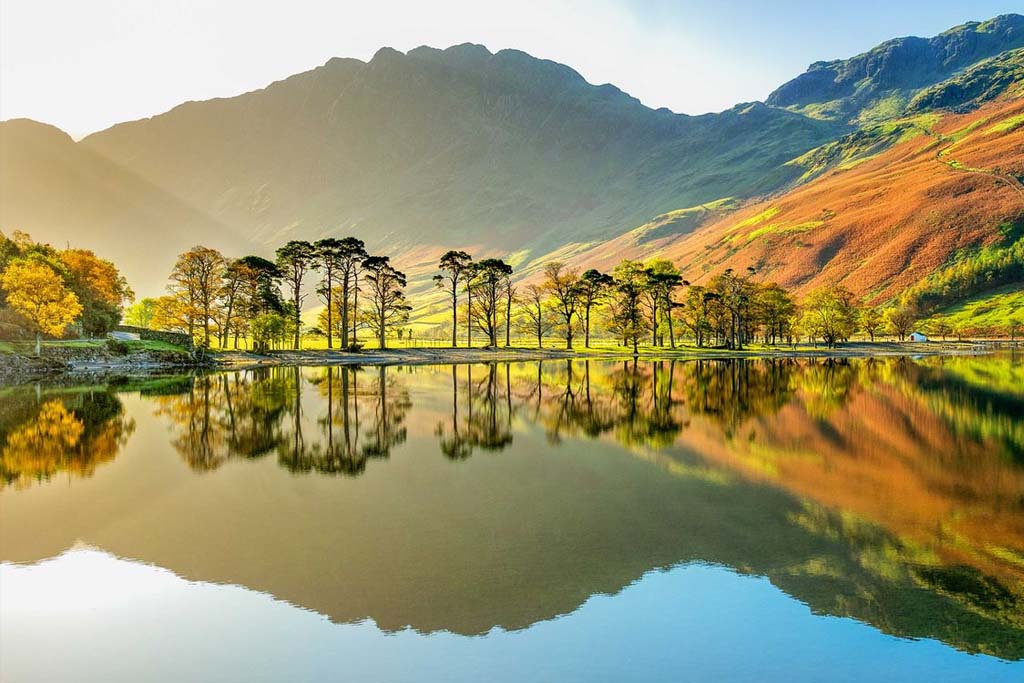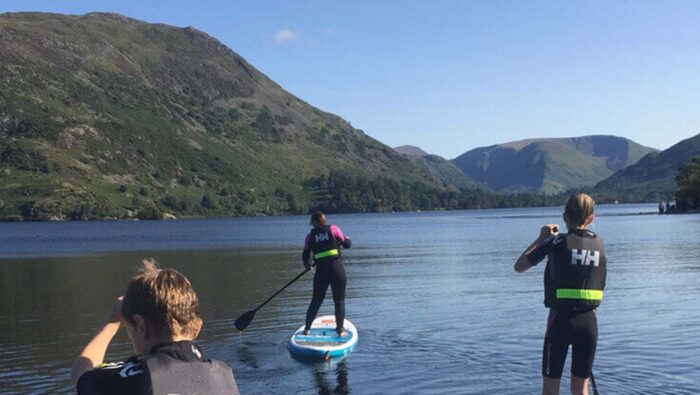 ACTIVITIES
An array of activities on your doorstep – Go canoeing, explore the countryside by bike, or simply chill with mates at the lake. Please note, activities are local recommendations and are not included in your booking.
THE LOWTHER ESTATE
Our home of the ancient Lowther Estate is at the core of the Camp Eden experience, set amidst stunning grounds.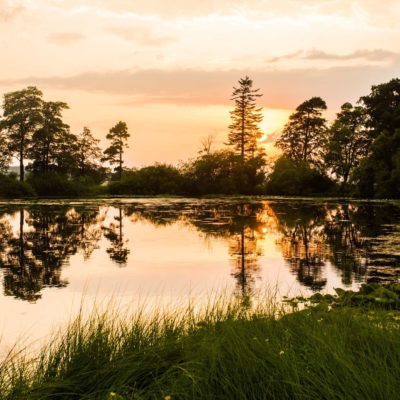 BEAUTIFUL NATURAL SURROUNDINGS
Camp Eden is the gateway to the Lakes, looking west towards the UNESCO World Heritage Site of the Lake District National Park.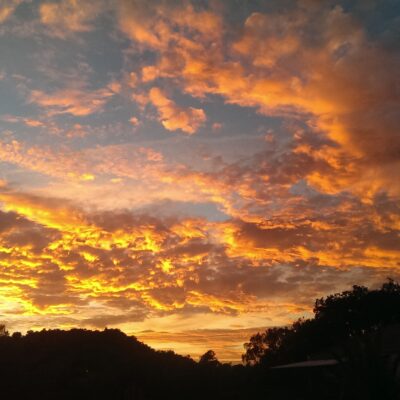 PEACE & QUIET
Escape from the trappings of modern life with true stillness, tranquility and the wonder of the great outdoors – from sunrise to sunset.
Lowther Castle
Lowther Castle & Gardens is one of the Lake District's most stunning visitor attractions. Explore the Castle ruins, gardens & huge adventure playground.
your LAKE DISTRICT experience
ON YOUR DOORSTEP!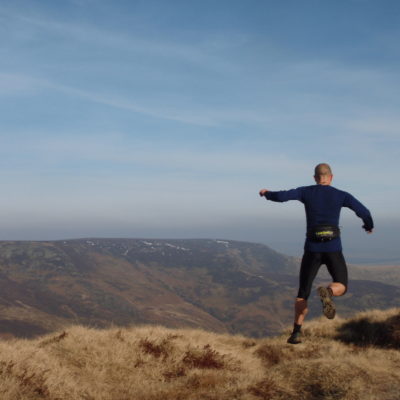 ACTIVITIES
Escape to the great outdoors by bike or on foot, or relax in the campsite with games and more. Please note activities are local recommendations and are not included in your booking.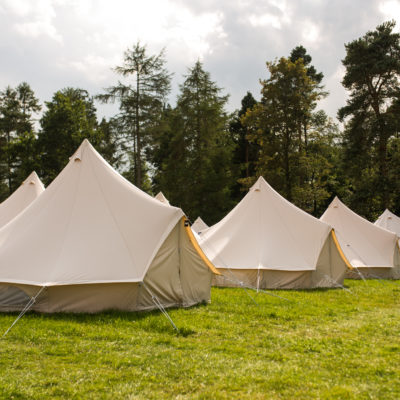 ACCOMMODATION
Glamp beneath the stars in stunning comfort and luxury, with furnished bedrooms, family pods and more…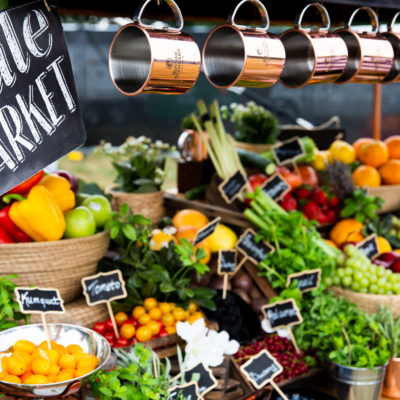 FOOD & DRINK
At Camp Eden you can enjoy wood-fired pizzas, campfire BBQ's, craft beers, handmade margaritas and more! Or explore further afield for some of the UK's best loved restaurants, cafes and pubs.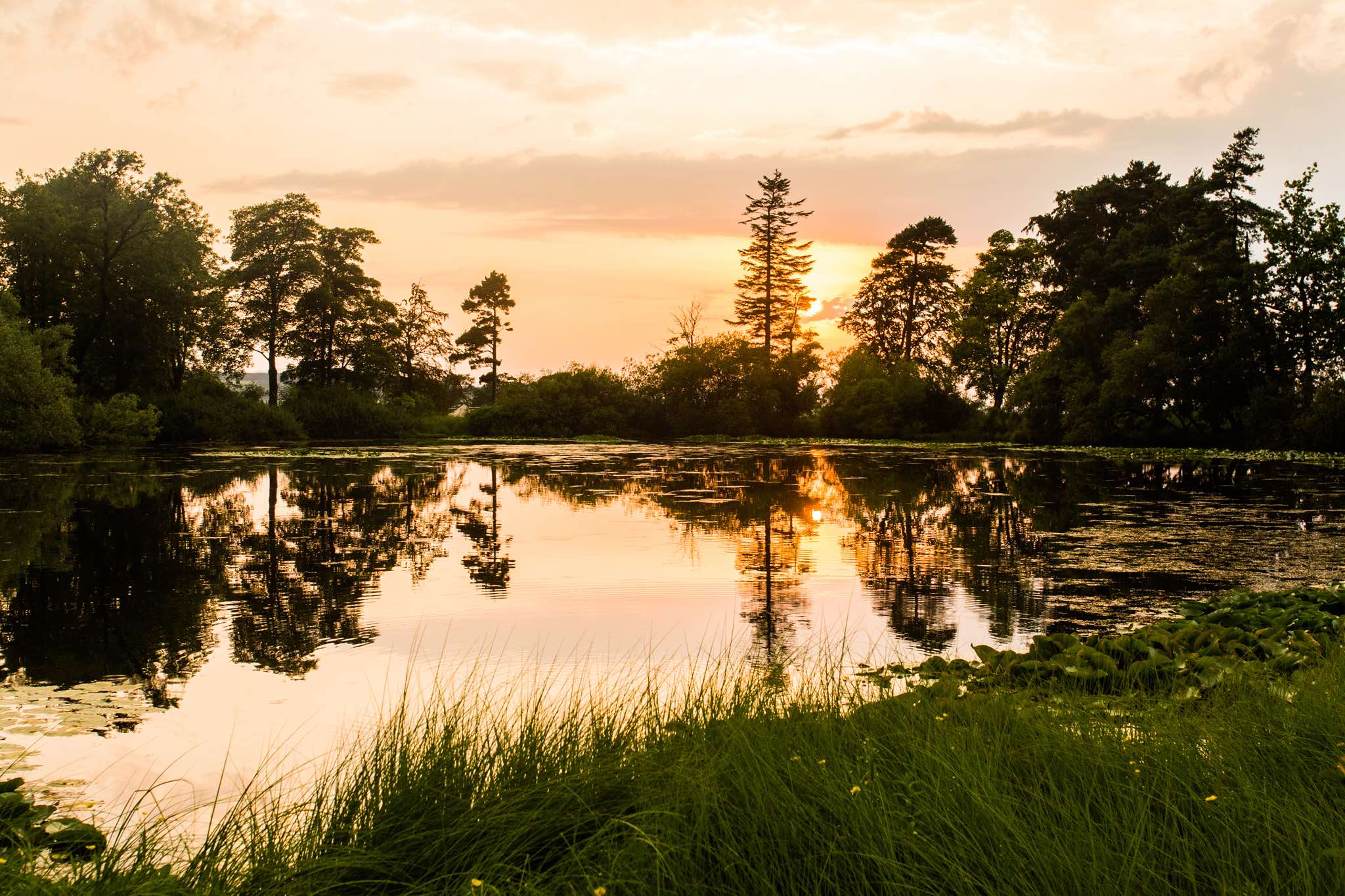 POP-UP family fun in the beautiful lakes
Book a weekend, a week or more…
ACCOMMODATION AT CAMP EDEN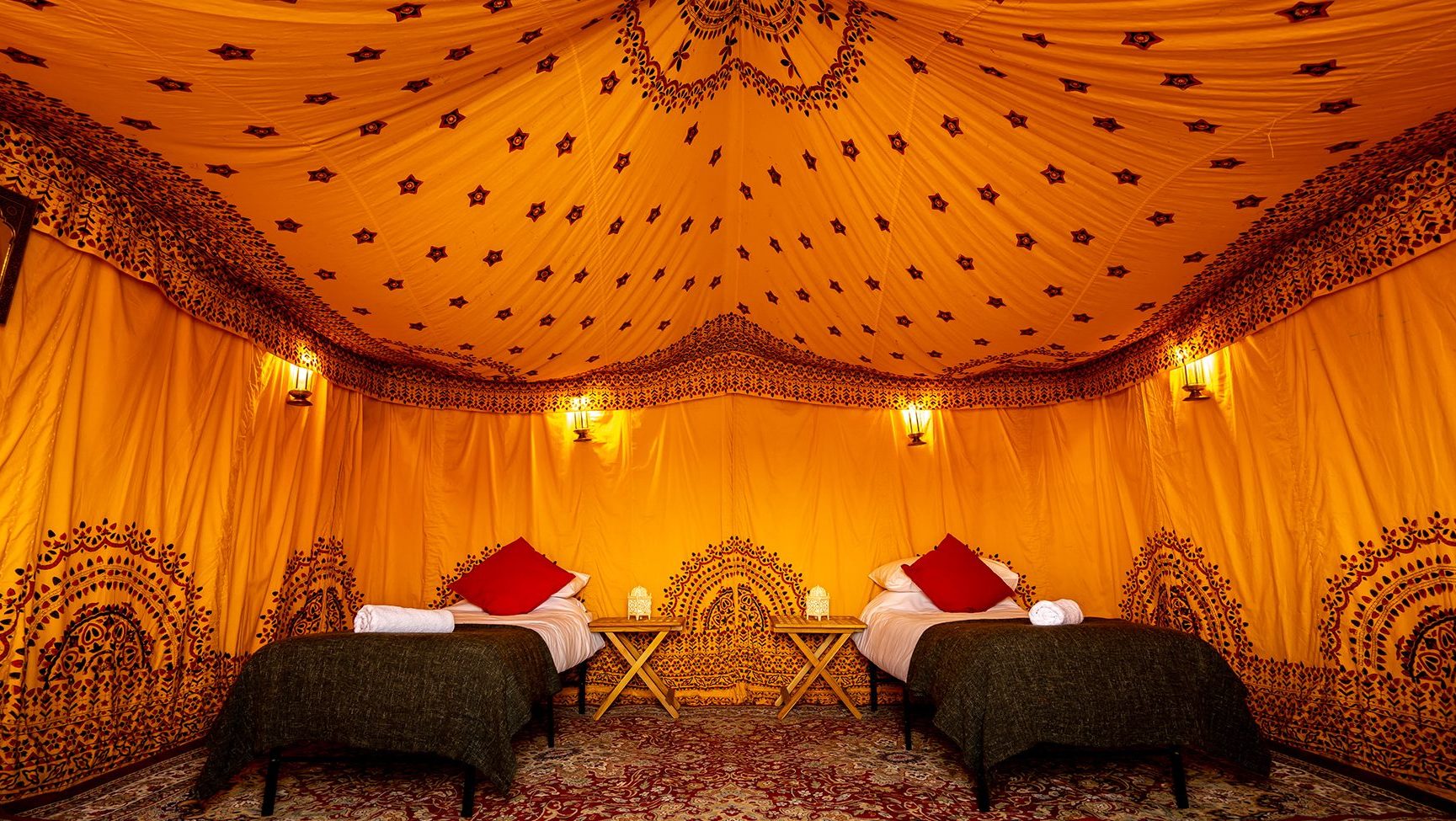 BEDOUIN
Sturdy old-school canvas tent available in 3 sizes to sleep up to 6 people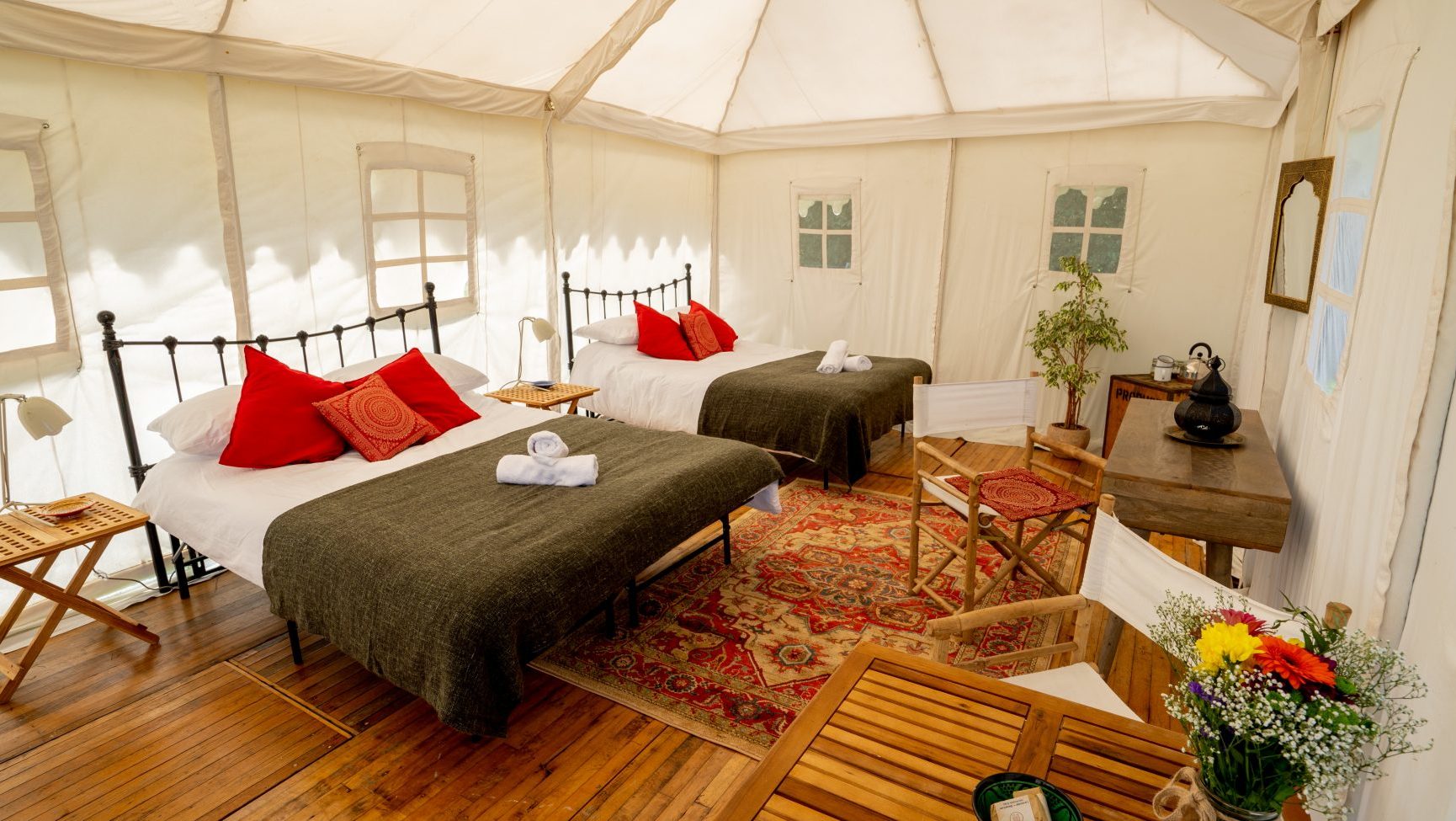 ROYAL INDIAN SHIKAR
King-size beds with memory foam, hard flooring and soft furnishings. For up to six people.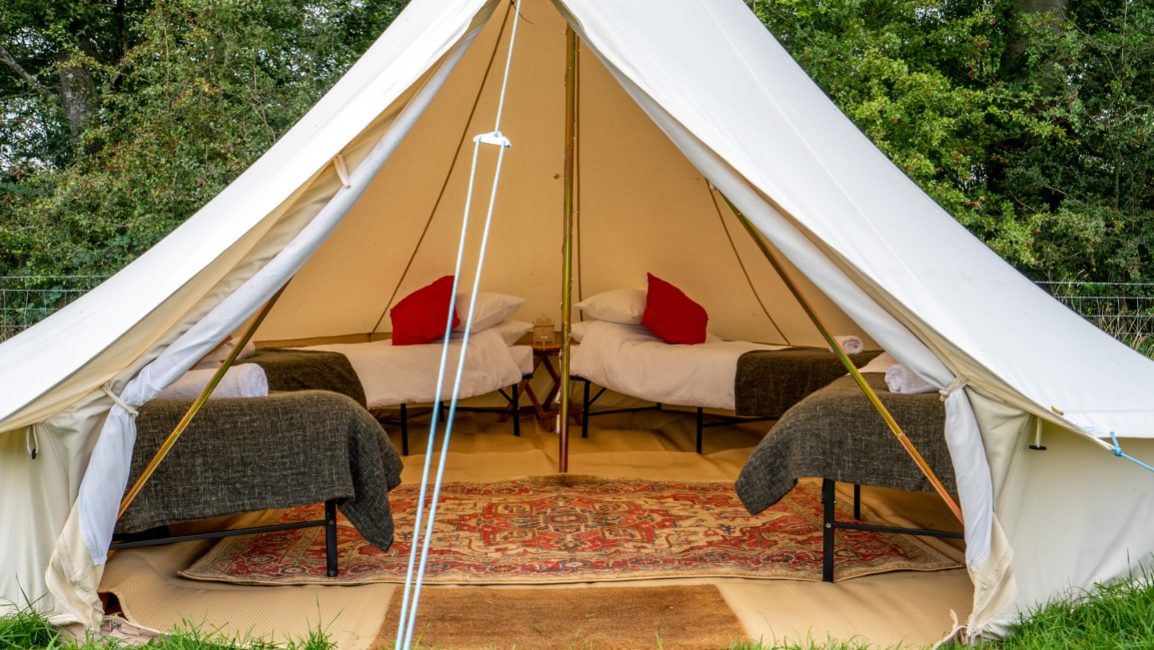 LUXURY BELL
Spacious comfort and luxury, with high thread-count furnishings and electric hook-ups.
ON YOUR DOORSTEP
Explore the Lakes, with our recommendations for activities and tours a stone's throw from Camp Eden…
THE ULLSWATER WAY
23 minutes from Camp Eden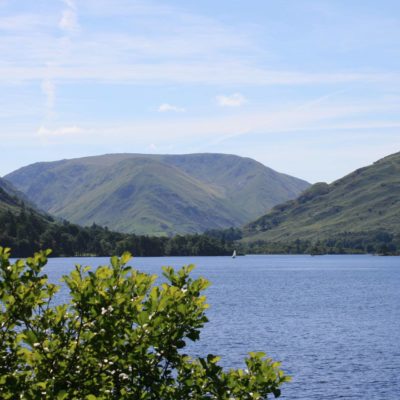 Walk around Ullswater lake on this stunning 20-mile trail.
castlerigg
33 minutes from Camp Eden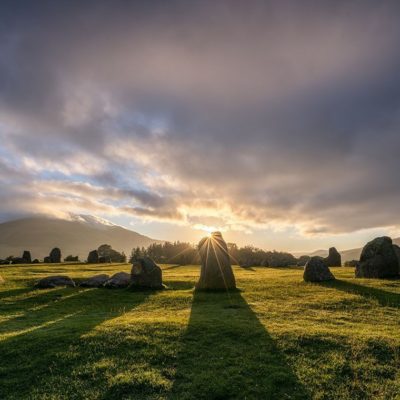 The iconic pre-historic monument also has a fascinating Roman fort nearby, and offer stunning views especially at sunset.
AIRA FORCE WATERFALL
29 minutes from Camp Eden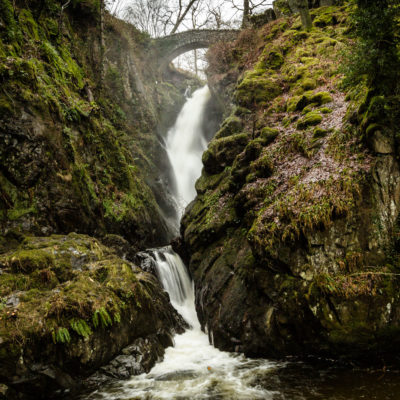 A stunning waterfall with natural trail and beautiful viewpoints.
LEAVE NO TRACE
The Lowther Estate is currently undertaking an extensive rewilding campaign, with around 4,000 acres of closed to access to allow wildlife to thrive with minimal disturbance.
Its ambitious strategy aims to allow natural processes to return and for wildlife to flourish. Through increasing the diversity of herbivores on the estate, including longhorn cattle, Tamworth pigs, red deer, ponies and beavers, wildlife has returned in abundance. These ecosystem engineers are being used in low densities to create a diverse range of habitats, from wetlands and wildflower meadows to woodlands and scrub.
Please help us to leave no trace at Camp Eden and protect the Lowther Estate's rewilding work, by using all rubbish bins provided and keeping any fires or bbq's
off the ground. There is plenty of wildlife we are sharing our home with, please respect it and keep your
distance.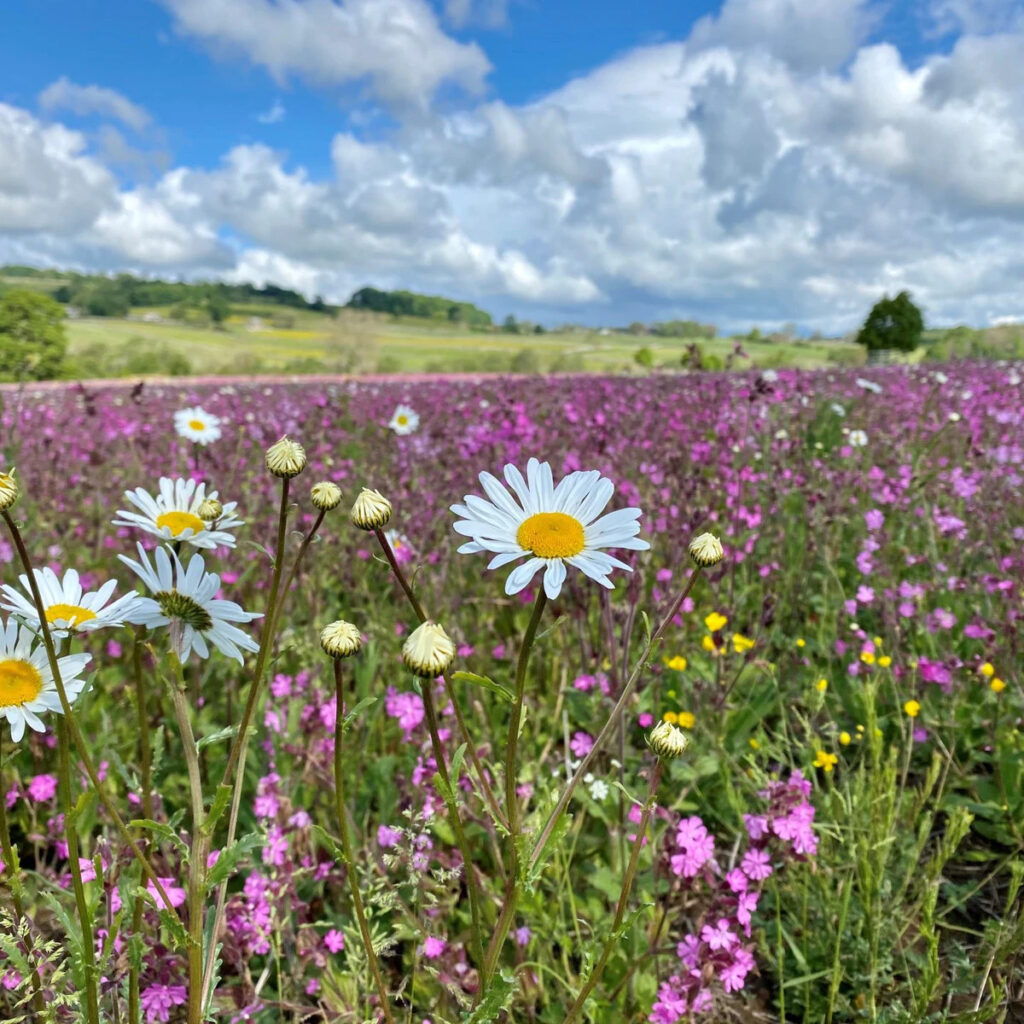 LOCATION
Camp Eden is located on the Lowther Estate in the beautiful Lake District National Park, on the doorstep of Lake Windermere, Helvellyn and Ullswater.
Unlock your wild side, at the gateway to the Lakes.
19TH JULY – 16TH AUGUST 2021
LOWTHER CASTLE, THE LAKE DISTRICT, CA10 2HH
Subject to license