WOODFIRE PIZZA, CRAFT ALE AND COCKTAILS
Prepare for a full day in the Lakes with a hearty breakfast, or take it easy by the lake with a handmade woodfire pizza and local craft ale!
FOOD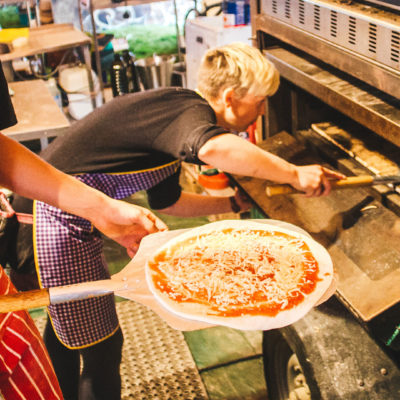 WOODFIRE PIZZA
Traditional woodfired and stonebaked pizzas made fresh to order, with vegan and veggie options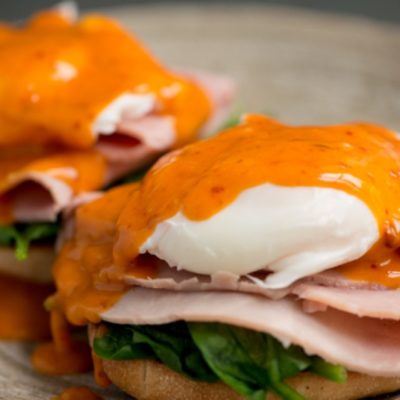 BREAKFAST
Light and healthy or hefty and naughty, dive into the extensive breakfast menu and kick off your day in style!
BEERS AND COCKTAILS
Handmade cocktails, the best craft and real ale, and much more besides…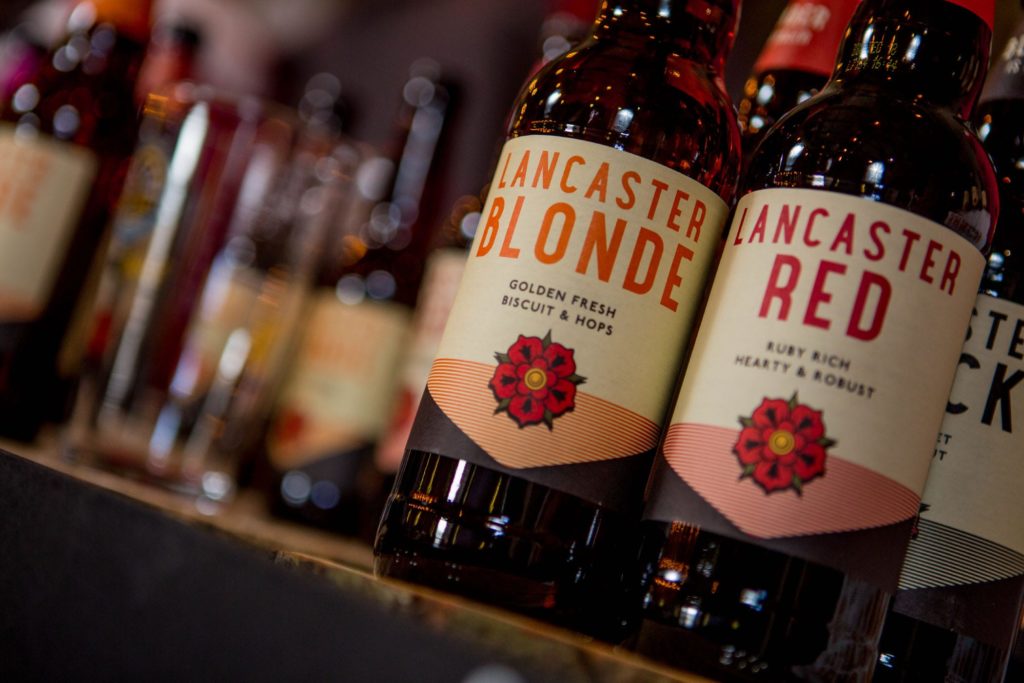 REAL ALE
Explore our range of carefully-curated real ale, in partnership with our friends at Lancaster Brewery.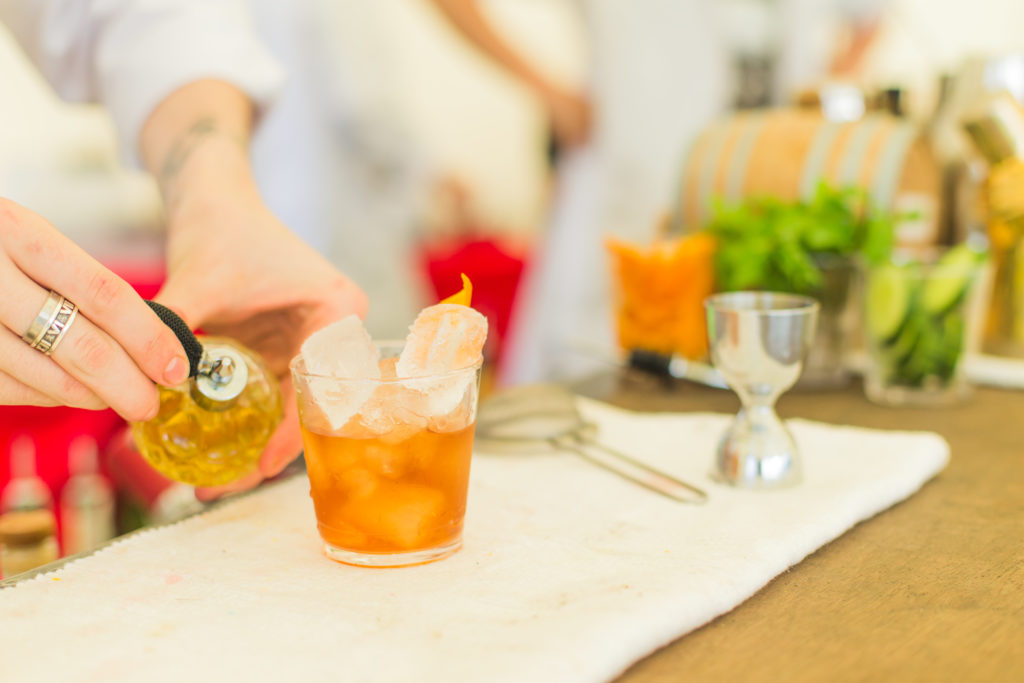 COCKTAIL SHACK
Handmade to order, our gourmet cocktail menu is perfect for sun-kissed afternoons and fun late into the night
CAMPFIRE
Everyone is welcome to join us every evening by the campfire. Don't forget to bring your guitar!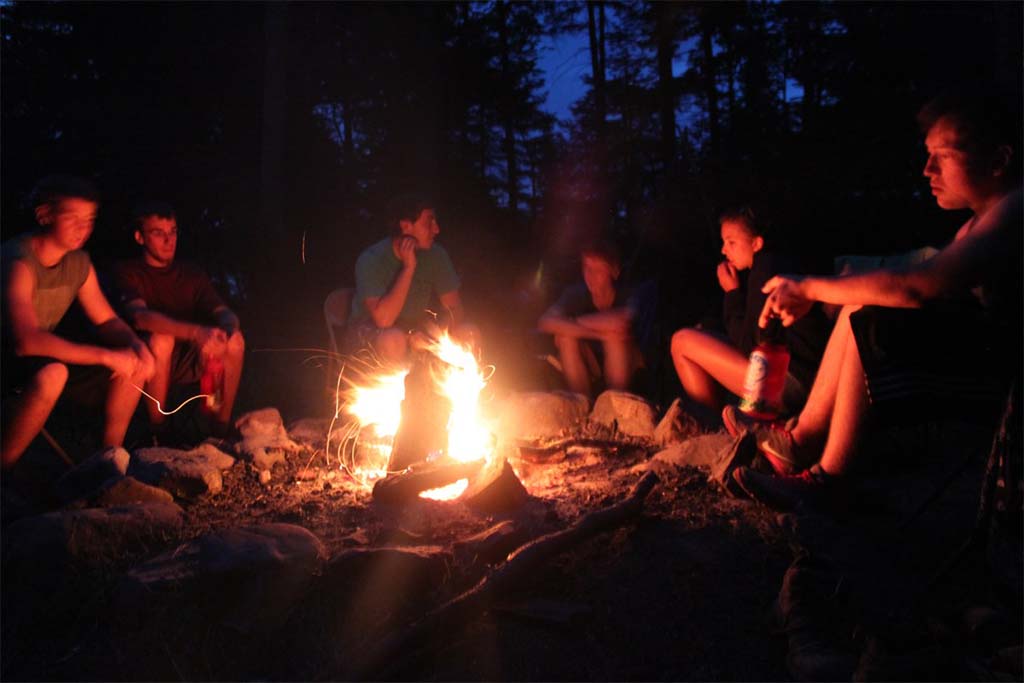 RELAX
Smores, toasties and more by the campfire, for the classic cosy end to the night.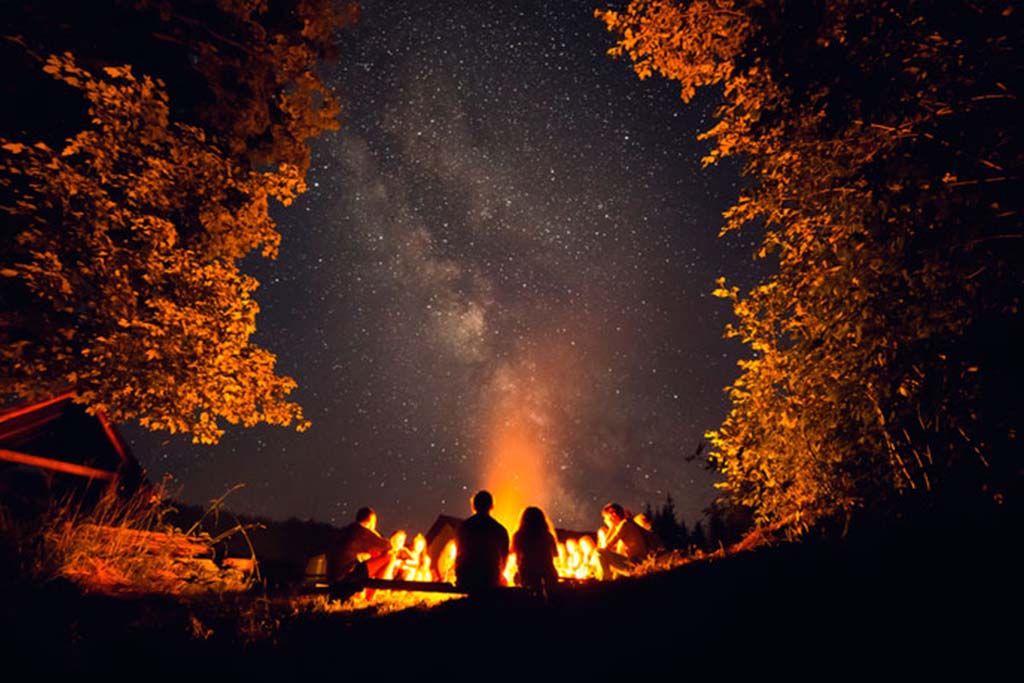 STARGAZING
Grab a craft ale, a cocktail or a hot chocolate and gaze into the great beyond.
CAMP EDEN AT LOWTHER ESTATE
Ancient estate. Re wilding. Nature. Wildlife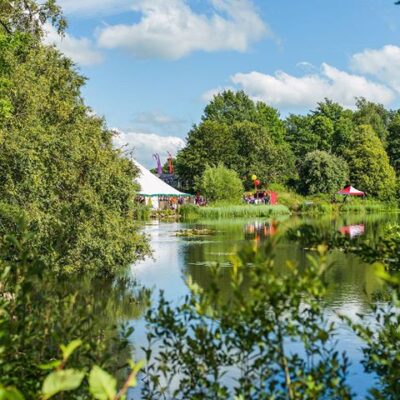 BEAUTIFUL NATURAL SURROUNDINGS
Camp Eden is the gateway to the Lakes, looking west towards the UNESCO World Heritage Site of the Lake District National Park.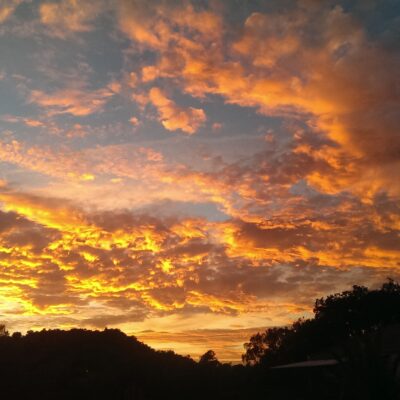 PEACE & QUIET
Escape from the trappings of modern life with true stillness, tranquility and the wonder of the great outdoors – from sunrise to sunset.
WILD SWIMMING
Take a dip in the River Lowther, just a few minutes walk from the Castle.
LOWTHER CASTLE
Lowther Castle & Gardens is one of the Lake District's most stunning visitor attractions. Explore the Castle ruins, gardens & huge adventure playground.
CAMPGROUND AMENITIES
TOILETS
Bathroom facilities are open 24/7 and located in easily-accessible communal areas.
HOT SHOWERS
Start the day right, with a hot shower available for all accommodation types.
RECYCLE & WASTE POINTS
As it undergoes an extensive rewilding process, we want to protect our home of Lowther Castle and Gardens and leave no trace.